Children & Youth Ministry
The Vision for our Children and Youth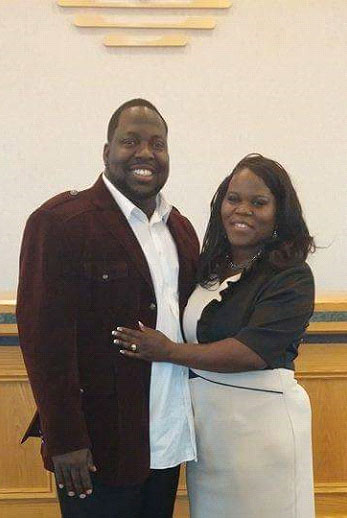 The vision of children church is to help aid and assist our Children to put Christ first in every aspect of their life. We teach the importance of family; by implementing Christ attributes, such as love peace, patients, goodness gentleness, longsuffering and kindness. Our children are taught the importance of Love, honor and respect for all of mans kind. Rock for All Ages Ministries Focus is our future, the Children. We expect a bright future. We empower them to have great success in their homes, school, work places, where ever their feet go. Isaiah 54:13 all your children will be taught of the LORD, and great will be their peace.
Children church teacher Dashena Hunt
Jesus said, "Let the little children come to me, and do not hinder them, for the kingdom of heaven belongs to such as these." Matthew 19:14
Train up a child in the way he should go: and when he is old, he will not depart from it. Proverbs 22:6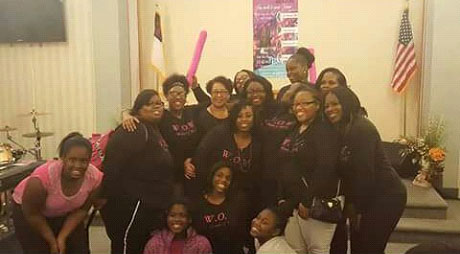 Church Not as Usual!!
ROCK FOR ALL AGES MINISTRIES, CHILDRENS CHURCH MINISTRY!!
For those who are led by the Spirit of God are the children of God Romans 8:14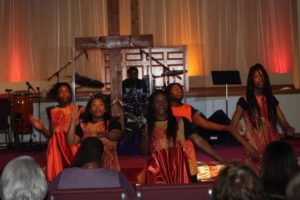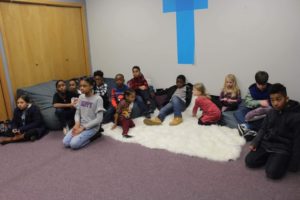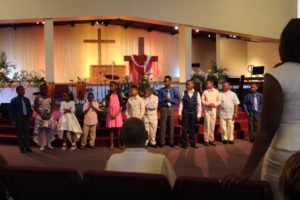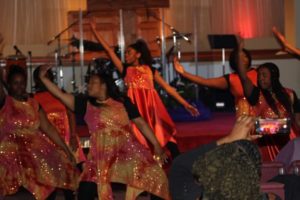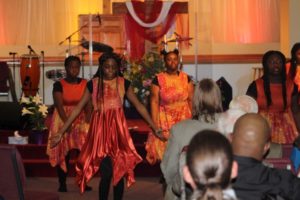 Train up a child in the way he should go:
and when he is old, he will not depart from it.
Proverbs 22:6
Sunday Service
10:00am – 12:00pm
Wednesday Service
7:00pm – 9:00pm
131 Montgomery Rd. Montgomery, IL 60538