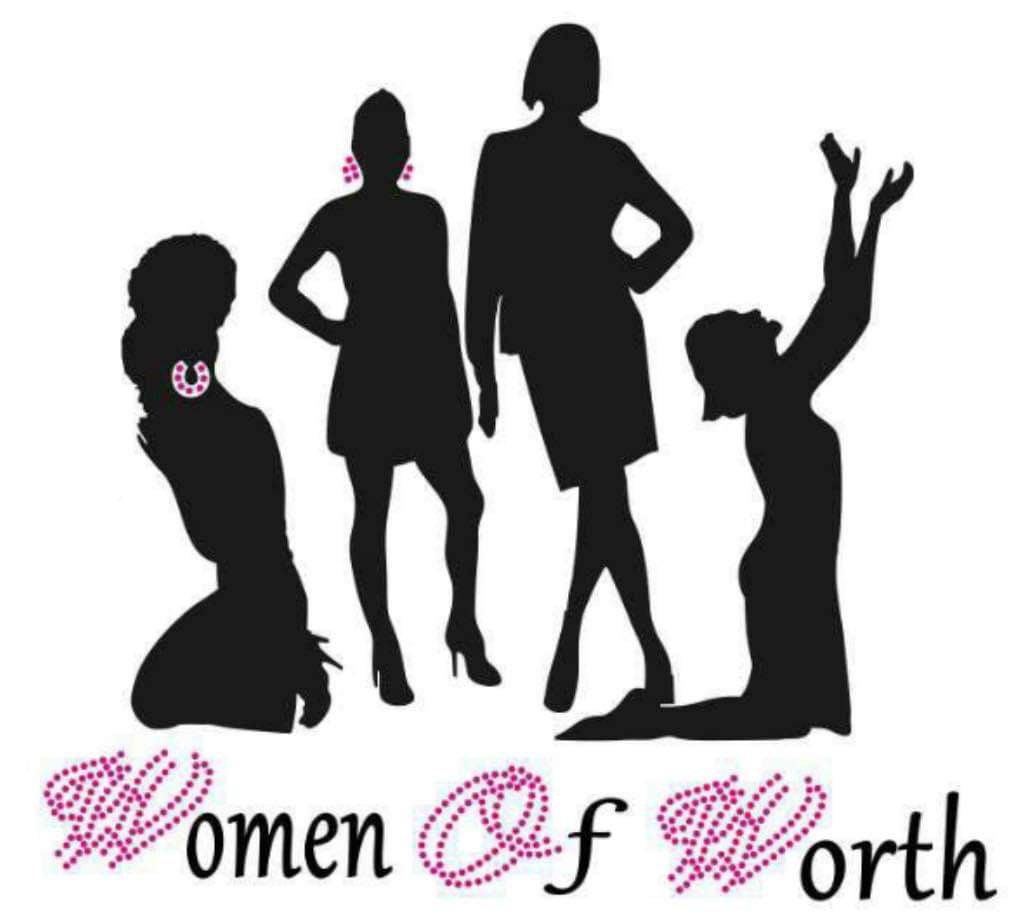 Save the Date!
Greetings Women Of Worth!!!
I will be so honored if you would take time out from your normal schedule to come to this Holy Spirit filled encounter. 
Conference Dates & Times:
Friday November 19, 2021
7:00pm-9:00pm Meet & Greet, Light Refreshments, & Christian comedy (laughter is medicine and it's good for your soul!)
Saturday November 20, 2021 (more information coming)
7:00am-8:00am Breakfast
Attire: Women of Worth T-shirt
Colors: Fuchsia, Black, Silver, White, & this year Purple has been added to glorify my mom/auntie, although she transitioned on March 20, 2021, she is still my Woman Of Worth! (Colors are not required)
Price: $150.00 includes: conference bag w/personalized materials, T-shirt, 3 amazing anointed speakers, comedian, breakfast, light refreshments, and dinner. ***Free gift for every woman in attendance & prize giveaways***
***Everyone is responsible for their own hotel stay at $89/night. Please use this link to reserve rooms through Chicago Marriott Naperville 1801 Naper Blvd, Naperville IL 60563: Reserve Room (Rooms are under Rock For All Ages W.O.W. – Reserving a room is not necessary to participate in Women of Worth 2021)***
***More information coming soon! Get registered NOW, seats fill fast!
Theme: United We Stand Divided We Fall
And Jesus knew their thoughts, and said to them, every kingdom divided against itself is brought to desolation; and every city or house divided against itself shall Not Stand. Matthew 12:25
We look forward to seeing you there!
God Bless,
Pastor Shaun & Prophetess Tracy Manning
Please use this form to register and pay through Paypal button below the form
Women of Worth 2021 Registration 
Pay via Paypal Here or cash app $RFAAM275***
Let us not be weary in doing good
for at the proper time we will reap a harvest if we do not give up.
Galatians 6:9
Sunday Service 
10:00am – 12:00pm
Wednesday Service
7:00pm – 9:00pm