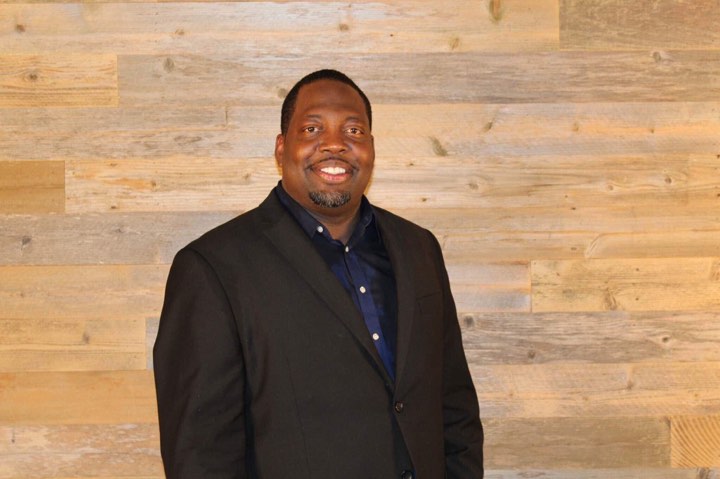 Pastor Shaun Manning accepted Christ in his life in 2002; later in 2006 answered he was called as an evangelist. In 2011 Shaun was ordain as a Minister. He graduated in 2013 From Density Of Hope Bible Institute, where he received his Bachelor of Theology degree. Shaun was then called and ordain as a Pastor in the year of 2014. accepted his called as a Pastor in the year of 2014. Shaun Manning is Very active and faithful to his church home, Rock for All Ages Ministries, pastor Shaun Manning over seer & senior leader, accompanied with his wife &co. Pastor Tracy Manning, of North Aurora IL. Together they have 4 amazing adult children, many spiritual children, who they praise God for Daily.
Shaun definitely walks in the prophetic, with an evangelical call, and really allows God to demonstrate healing for the body of Christ, allowing the Holy Spirit to freely move. Shaun has a genuine love for all people, he has a very strong Grace and passion for souls; Shaun loves to serve in all aspect of life for the purpose of the Kingdom.
Shaun has a very unique Style that allow  the bible to come alive in your spirit, that causes transformation in your life  with demonstration in his teaching and preaching style, with fresh Revelation that brings forth deliverance. Pastor Shaun Manning faithfully believes and lives Matthew 6:33 seek ye first the kingdom of God and his Righteousness and all these other things will be added to you.
But seek first his kingdom and his righteousness,
and all these things will be given to you as well.
Matthew 6:33
Sunday Service
10:00am – 12:00pm
Wednesday Service
7:00pm – 9:00pm
131 Montgomery Rd. Montgomery, IL 60538